Digital Skills and Jobs of the Future
Around the world, 2020 has been a challenging year. Due to the effect of Covid – 19, many have lost their jobs as organizations moved digital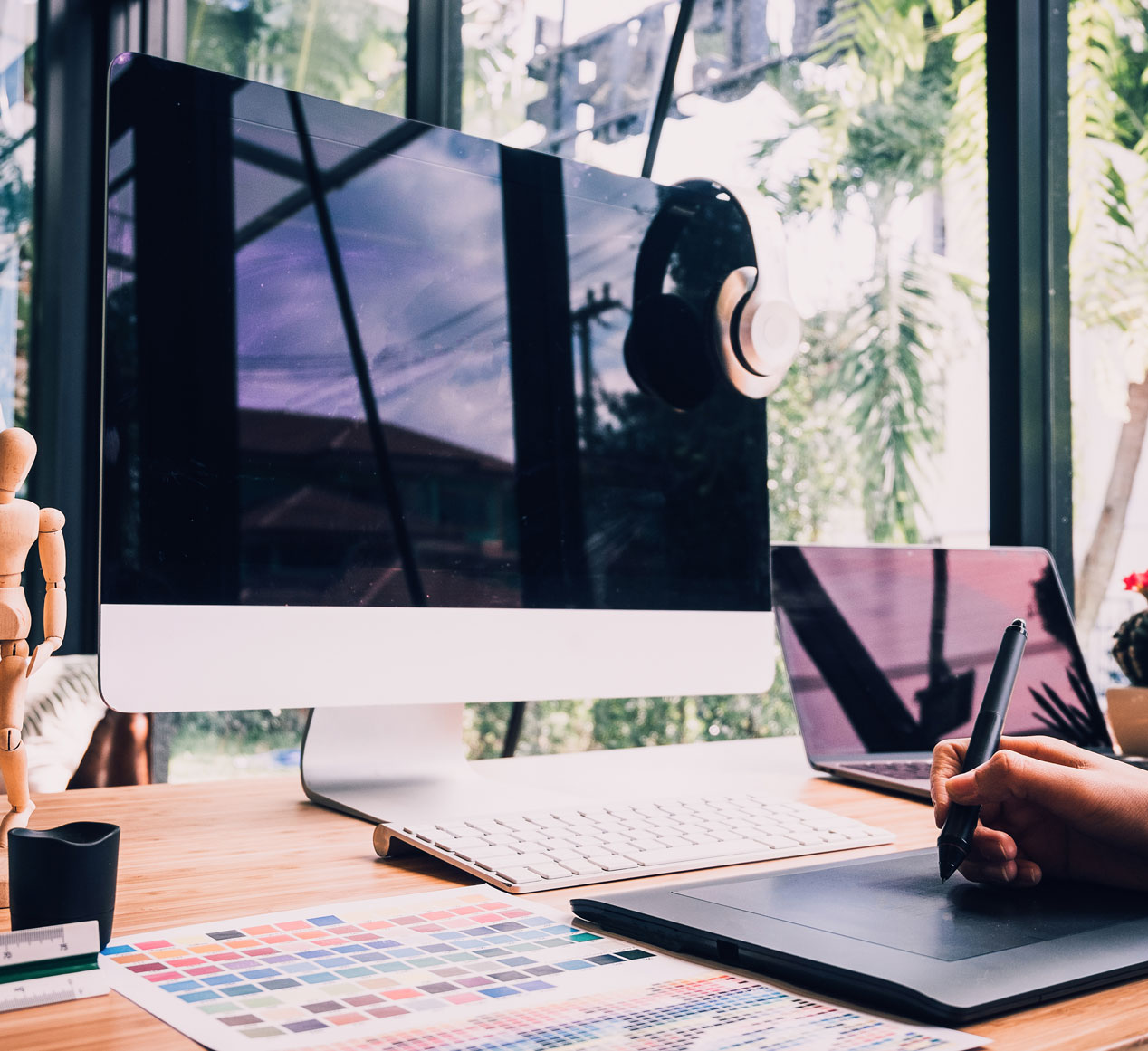 Overview:
Around the world, 2020 has been a challenging year. Due to the effect of Covid – 19, many have lost their jobs as organizations moved digital. Increasingly one major step needed to foster economic recovery and improve access to new jobs and opportunities for African youths all over the world is the expanded access to digital skills.
And one of the keys to a genuinely inclusive recovery are programs to provide easier access to digital skills for people hardest hit by job losses, including those with lower incomes, women, and underrepresented minorities.
Learning Objective/Outcome
The programme aims to

Introduce participants to Digital skills and how they can better equip themselves for the jobs of the future.

Launch the CSEH/ Microsoft Digital Skills programme.

Empower young Africans to harness Digital skills and better position them for opportunities all over the world.

Build an ecosystem of Digital Entrepreneurs.
Benefits of attending the Course
At the end of the programme, participants will

Opportunities to be trained on Digital skills (Data Analytics, Financial Analytics, Software development, Product development, etc, for free.

Acquire skills to maximize the talent and versatility of each team member.
Target Audience
Youths

Professionals looking to change Careers to TECH Industry

Leaders who require Digital Skills

Executives

Project Managers

STEMpreneurs

TECHpreneurs

Returnees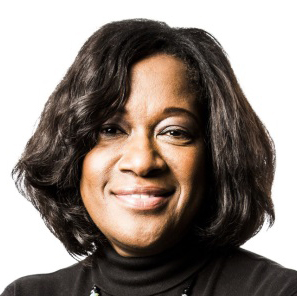 Jacky Wright
Chief Digital Officer Microsoft US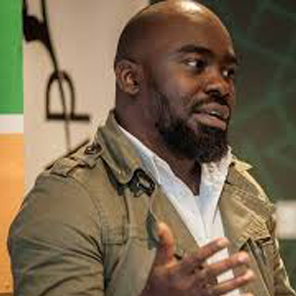 Yemi Orimolade
Marketing and Communications Coordinator, Microsoft MEA Philanthropies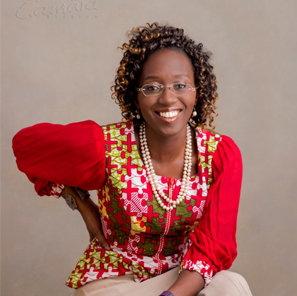 Dr. Ibilola Amao (UK)
Principal Consultant, Lonadek Global Services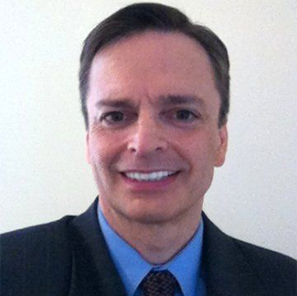 Mr. Harold Sinnott (USA)
Digital Transformation & AI, Expert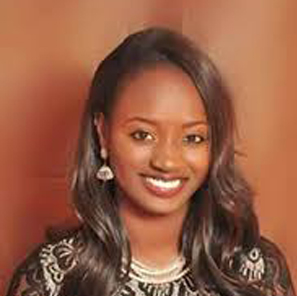 Naomi Ekpoki
Global Leader at United Nations & African Union. Youth Leadership and STEM Advocate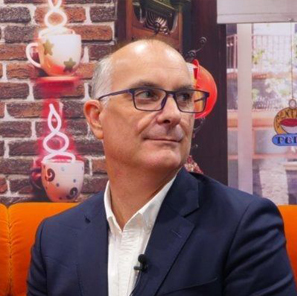 Mr. Dez Blanchfield (Sydney Australia)
Founder/CEO & Chief Data Scientist, Sociaall Inc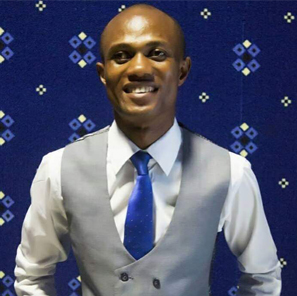 Samuel Jackson (NG)
Vision 2020 Project Officer: Moderator